Learn the basics of the German language
Practice pronunciation
Improve your grammar
Expand your vocabulary
Get regular feedback about your progress


Deutsche Sprache, schwere Sprache?
You want to learn German, but it is such a hard language to learn! Do any of these sound familiar?
You want to learn German, but don't know where to start.
You can listen & read German, but can't speak it or write it.
You know German words, but not how to put them together.
You know "German", but not German grammar.
If these things describe you, scroll up and enroll in Herr Antrim's A1 Beginner German course! You will get a good mix of listening and reading comprehension, grammar lesson, pronunciation help and practice exercises to make you a well-rounded German speaker in no time.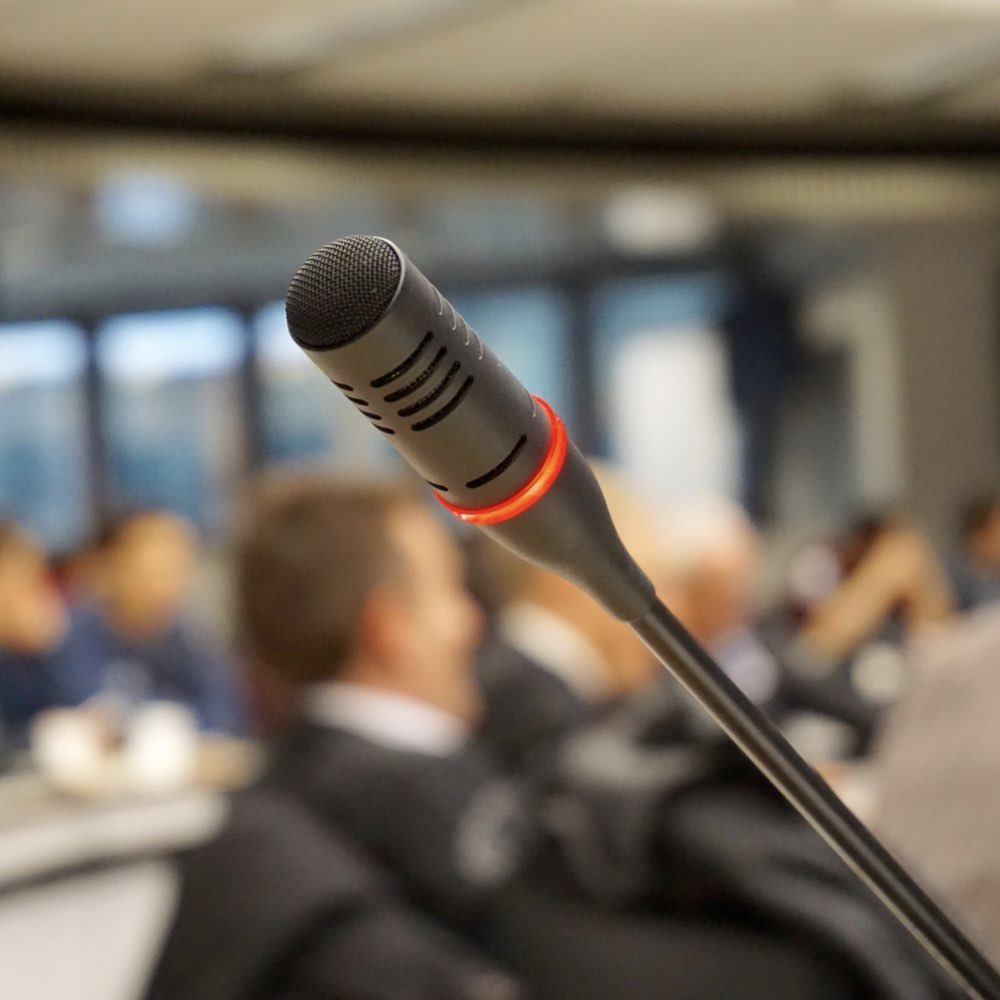 Lessons with an Experienced German Teacher
Say goodbye to boring and ineffective language learning methods and hello to fluency with Herr Antrim. With over 10 years of experience as a German teacher, Herr Antrim has the knowledge and expertise to guide you on your journey to fluency. His proven methods and personalized approach will help you achieve your language goals faster and more efficiently than ever before. Don't settle for mediocrity, join Herr Antrim's course today and unlock your true potential for fluency in German!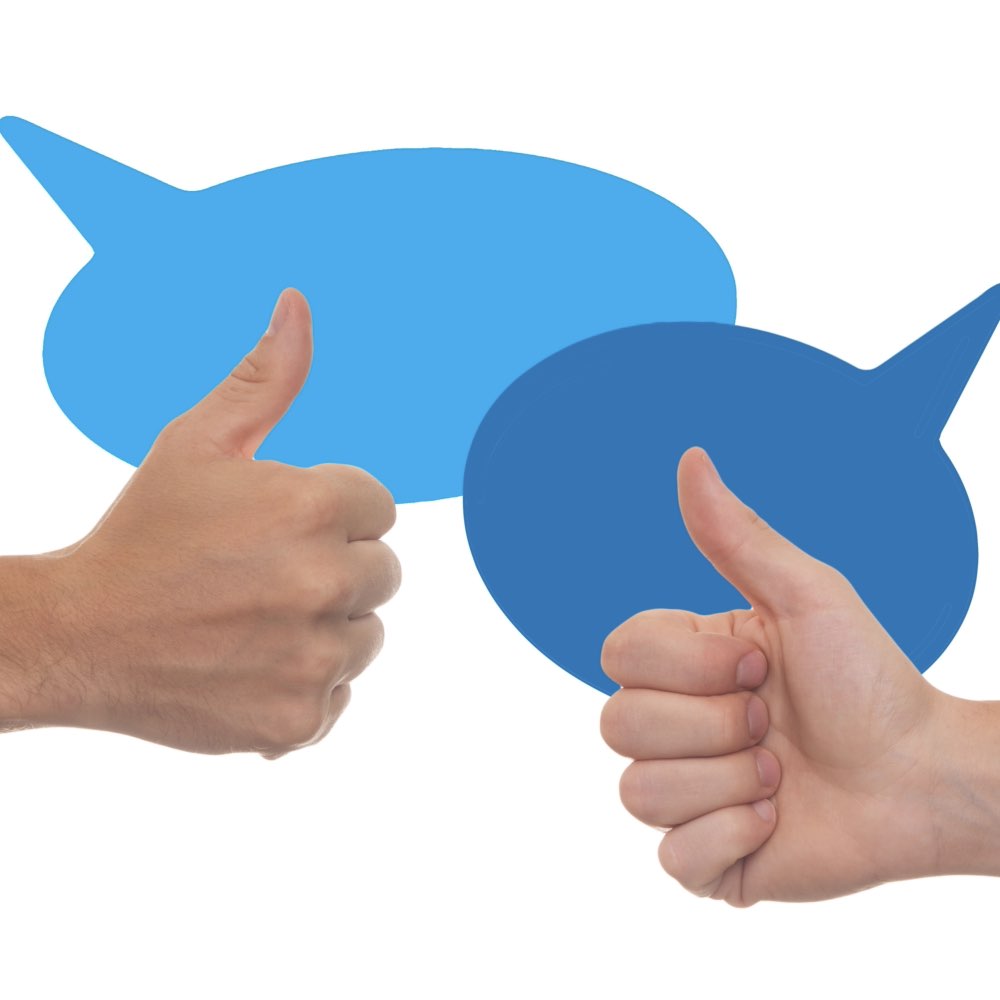 Entertaining Dialogues
Unlock the key to mastering listening comprehension in German with our interactive and engaging video and audio lessons. Designed by experienced educators, our lessons not only review grammar and expand vocabulary, but also provide an enjoyable learning experience. With our unique approach, you'll stay entertained and engaged in the language learning process, making it easier than ever to improve your listening comprehension skills. Say goodbye to boring language learning and start mastering German today!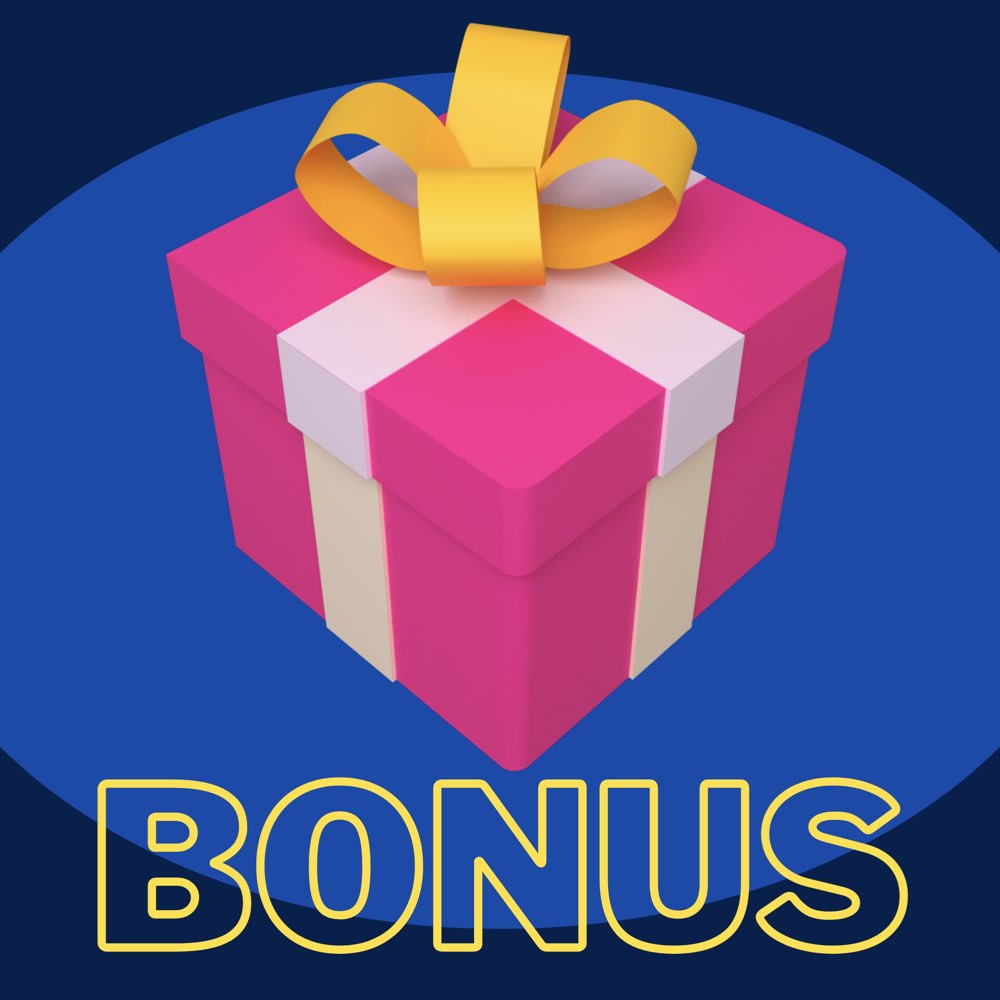 Bonus Materials
Unlock the full potential of your German language learning with our comprehensive and in-depth lessons. Each lesson on our site is packed with valuable resources, including Anki flashcards, worksheets with answer keys, lesson scripts, copies of notes, and much more. These extra materials are specifically designed to enhance your learning experience and provide you with the tools you need to succeed. Don't settle for a subpar language learning experience, join our site and access the resources you need to reach fluency in German.


Why learn German with Herr Antrim?
Meet Herr Antrim, your expert guide on the journey to fluency in German. As an English native speaker, Herr Antrim has firsthand experience of the struggles and challenges of learning German, and has developed a unique understanding of what works and what doesn't.
With 12+ years of classroom teaching experience, 3 years of high school German classes, 3 weeks in Germany, 4 years of university courses in German and a summer studying German in Berlin, Herr Antrim has the qualifications and expertise to help you achieve your language goals.
Don't just take our word for it, join our program today and experience the difference for yourself.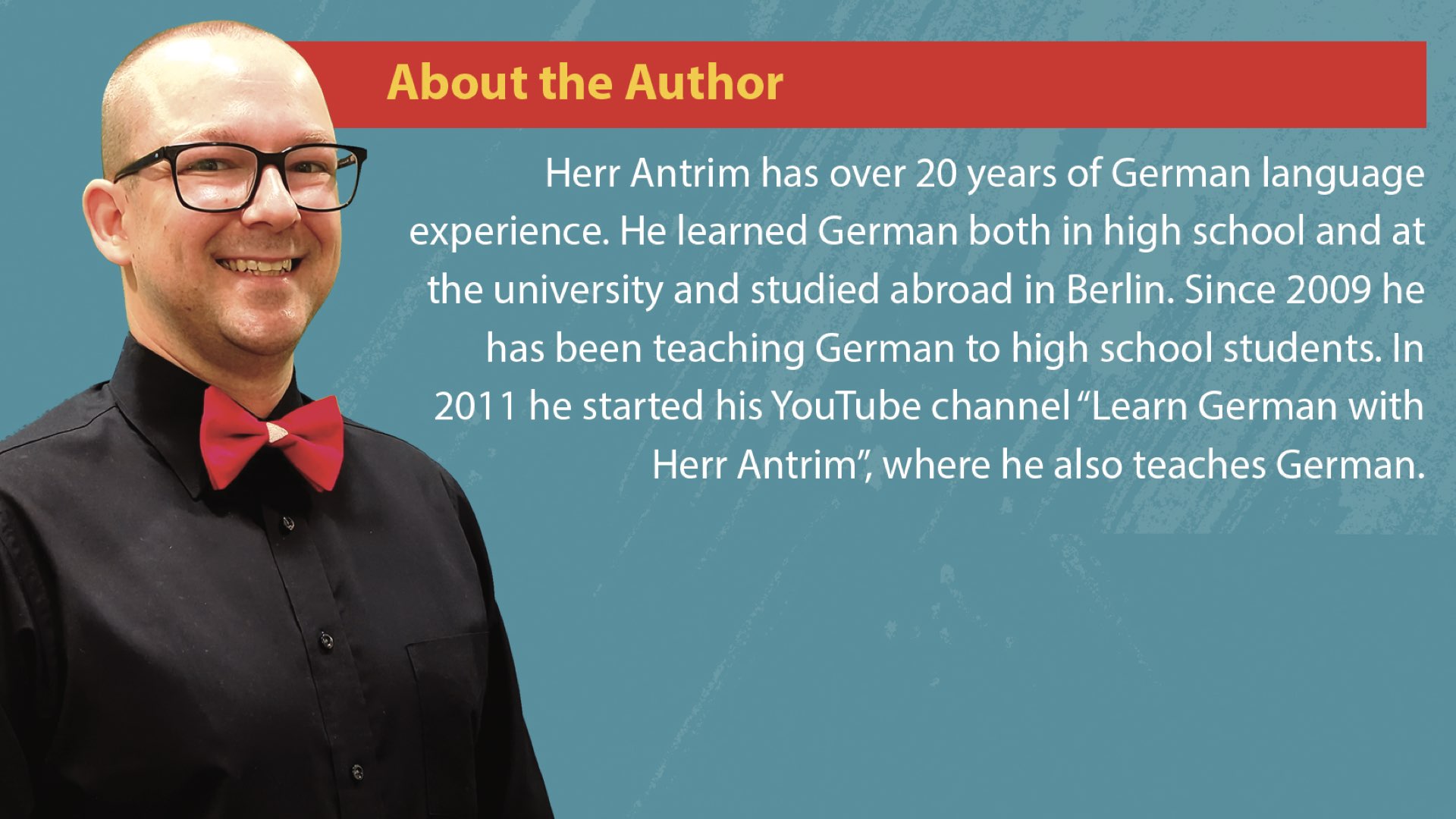 Course Curriculum
Scroll down and try a few lessons before you make your decision!