Learn the German language through a variety of entertaining skits and grammar lessons. Herr Antrim has spent the past 10 years teaching on YouTube and perfecting his craft in the classroom. Now you can be one of his students, too. Become one of his students and be notified whenever he creates a new course!
Featured Courses
These are the courses Herr Antrim has created so far. Check back regularly to see what's new!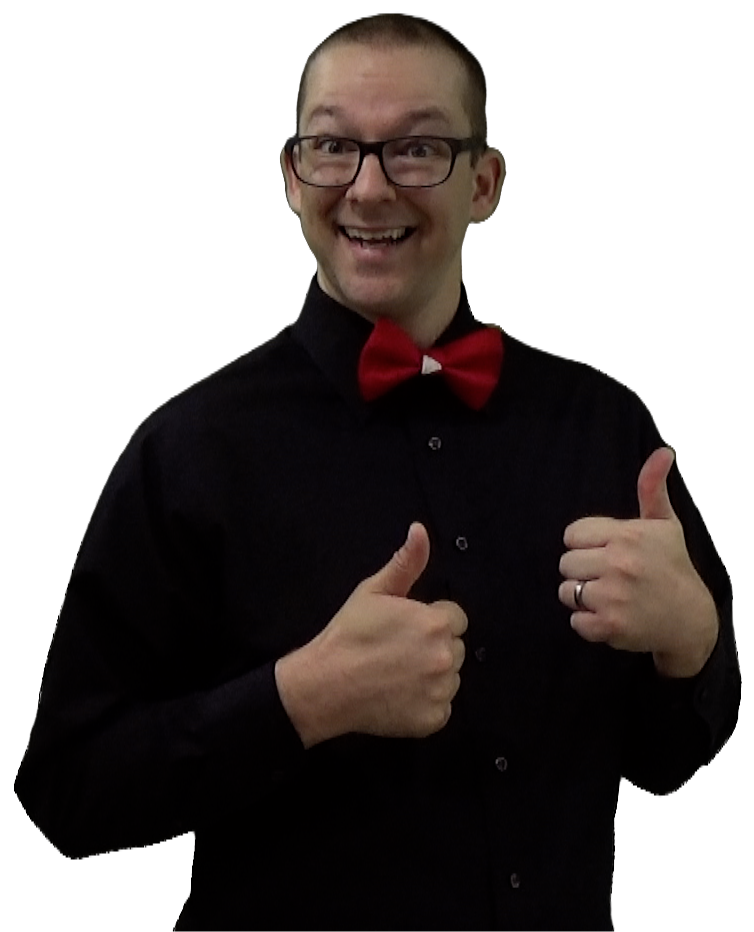 About Herr Antrim
Herr Antrim is a high school German teacher with a passion for teaching as many people German as he can. With this in mind he created the YouTube channel "Learn German with Herr Antrim" in 2011. The videos on his YouTube channel were originally intended for his German students in his physical classes at Edwardsville High School in Edwardsville, Illinois, but after some positive feedback from other German teachers and German learners, he decided to continue making videos.
Herr Antrim, his YouTube channel and accompanying website, www.germanwithantrim.com, have been featured on many lists of the top YouTube channels, blogs and other resources for learning German. This includes being featured in an article on the Goethe Institut's website called "A Friend in Front of the Camera" and being voted as one of the "Top 25 Language YouTube Channels of 2017" on bab.la.