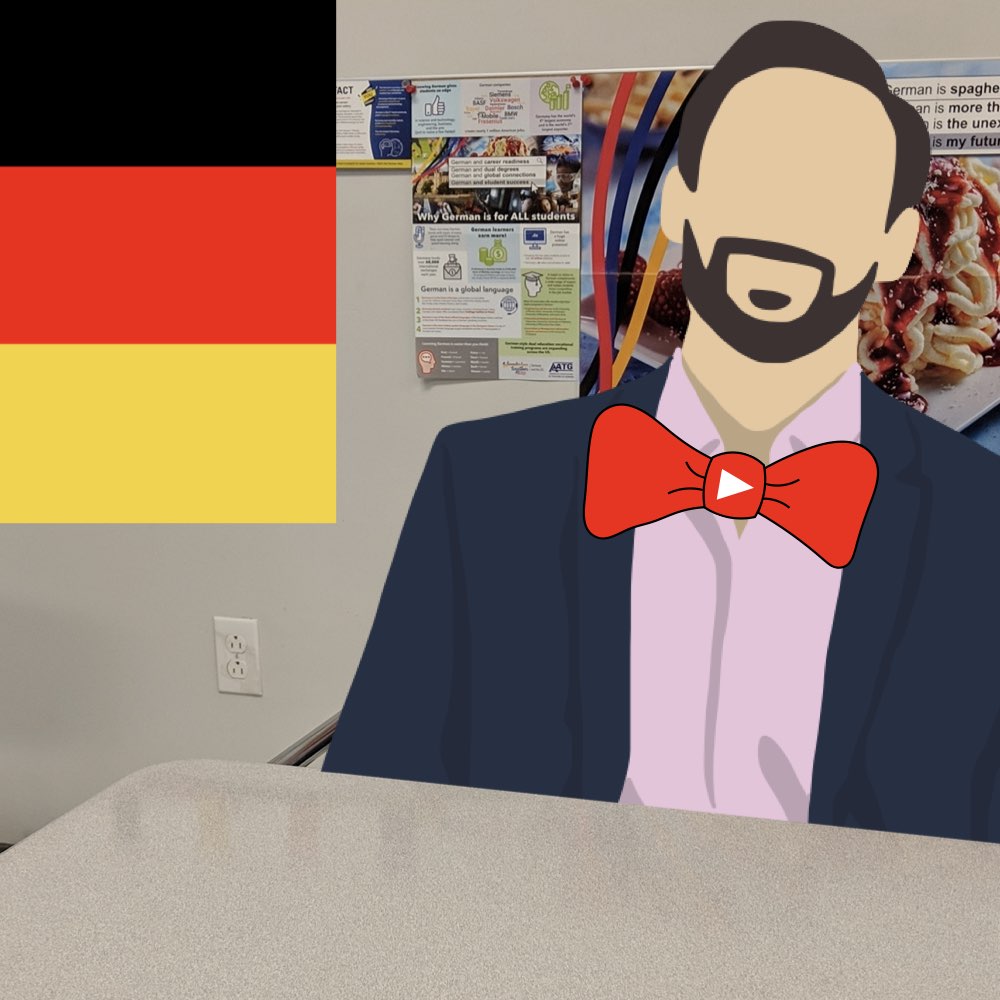 Herr Antrim's Exclusive Deutschlerner Club
Join today!
With this subscription you will be able to work through Herr Antrim's entire A1 Beginner German course before moving on to the A2 German content. You will also have access to new content as Herr Antrim creates it (usually weekly, but isn't a strict schedule).
The A1 Beginner German Course will teach you the basics of the German language and get you to a level at which you can have a simple conversation in German.
This course follows the curriculum outlined in Herr Antrim's e-book "Beginner German with Herr Antrim", but goes much further than the e-book could. Each chapter has been broken down into more detail and includes exclusive extras you won't find anywhere else. You also get a copy of the ebook when you start your subscription!
This course encourages you to practice what you learn in each chapter and guides you through that practice. It is the next best thing to having an in-person course with Herr Antrim.

Once you finish the A1 course, the A2 course will open up. From here you will see your German speaking, writing, listening and reading skills skyrocket.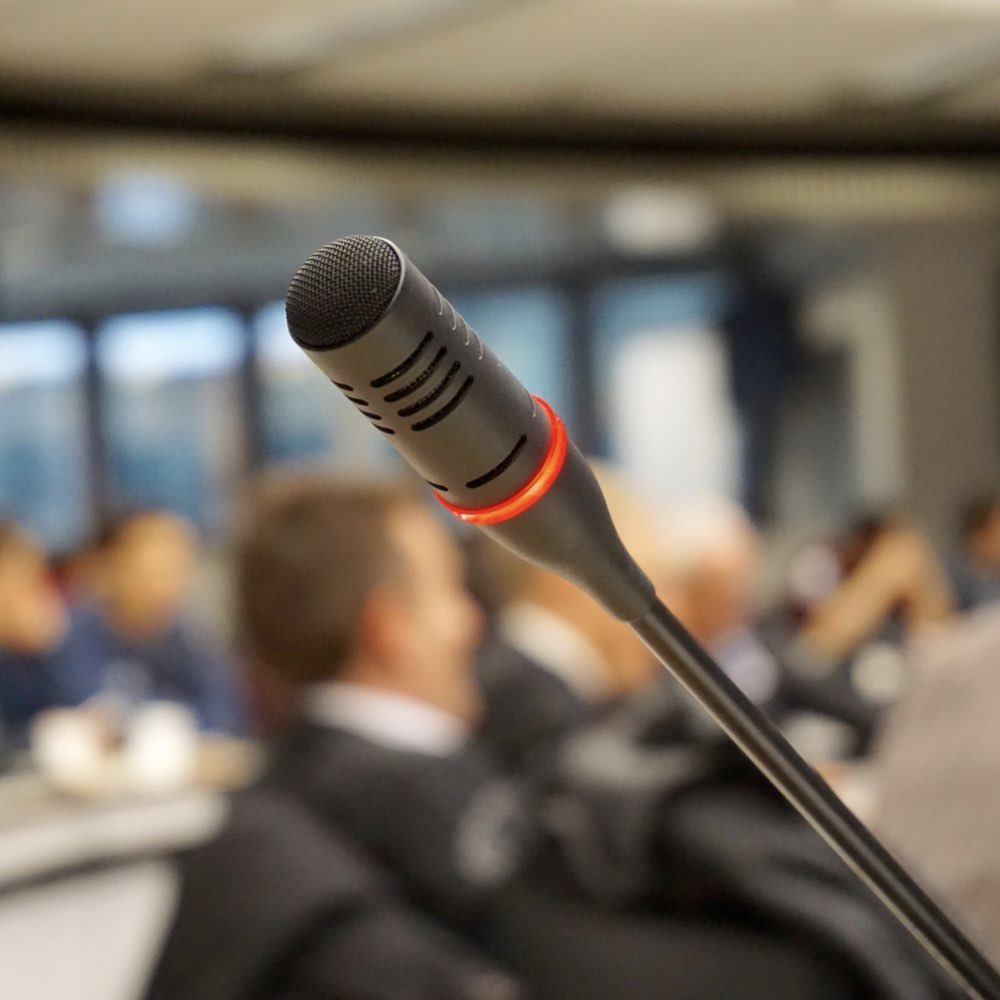 Lessons with an Experienced German Teacher
Herr Antrim has been teaching German for over 10 years. He knows how to set you on the path to fluency and make sure you reach your destination.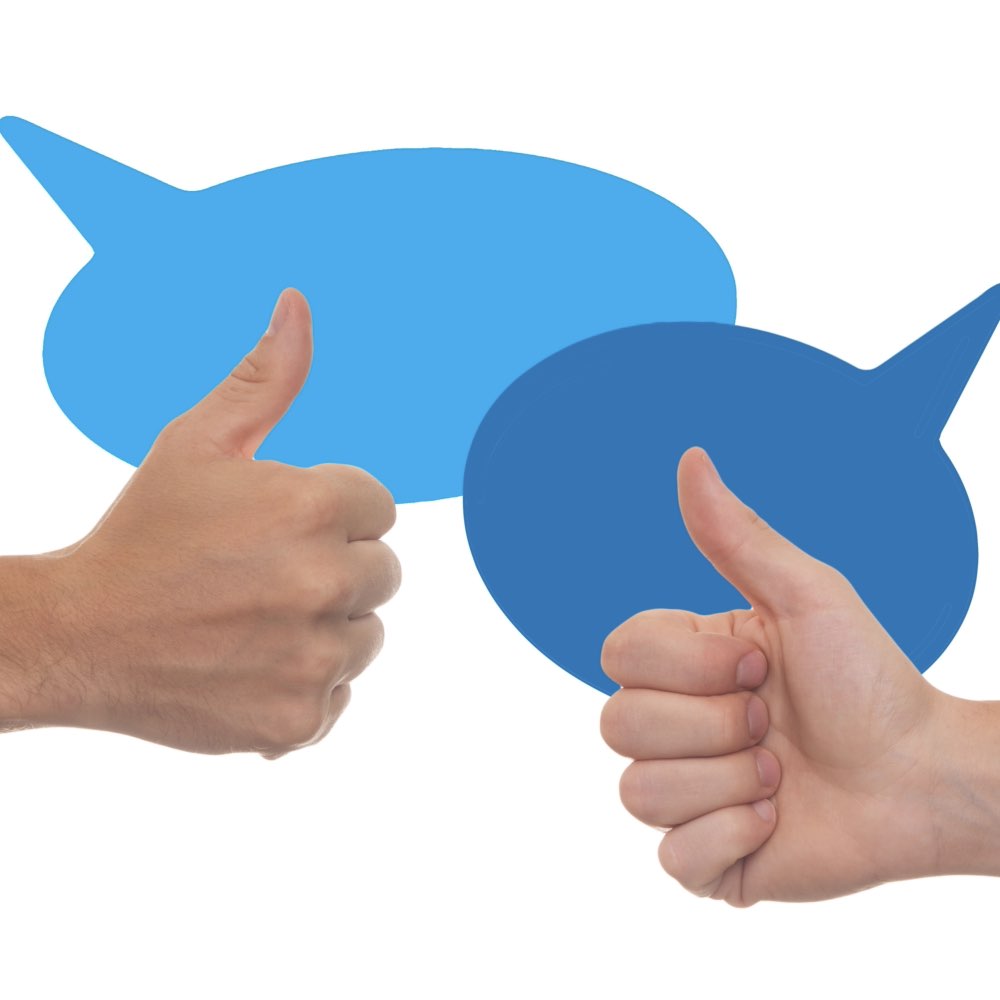 Entertaining Dialogues
The listening comprehension lessons on this site are designed to review grammar and expand vocabulary while keeping you entertained and engaged in the language learning process.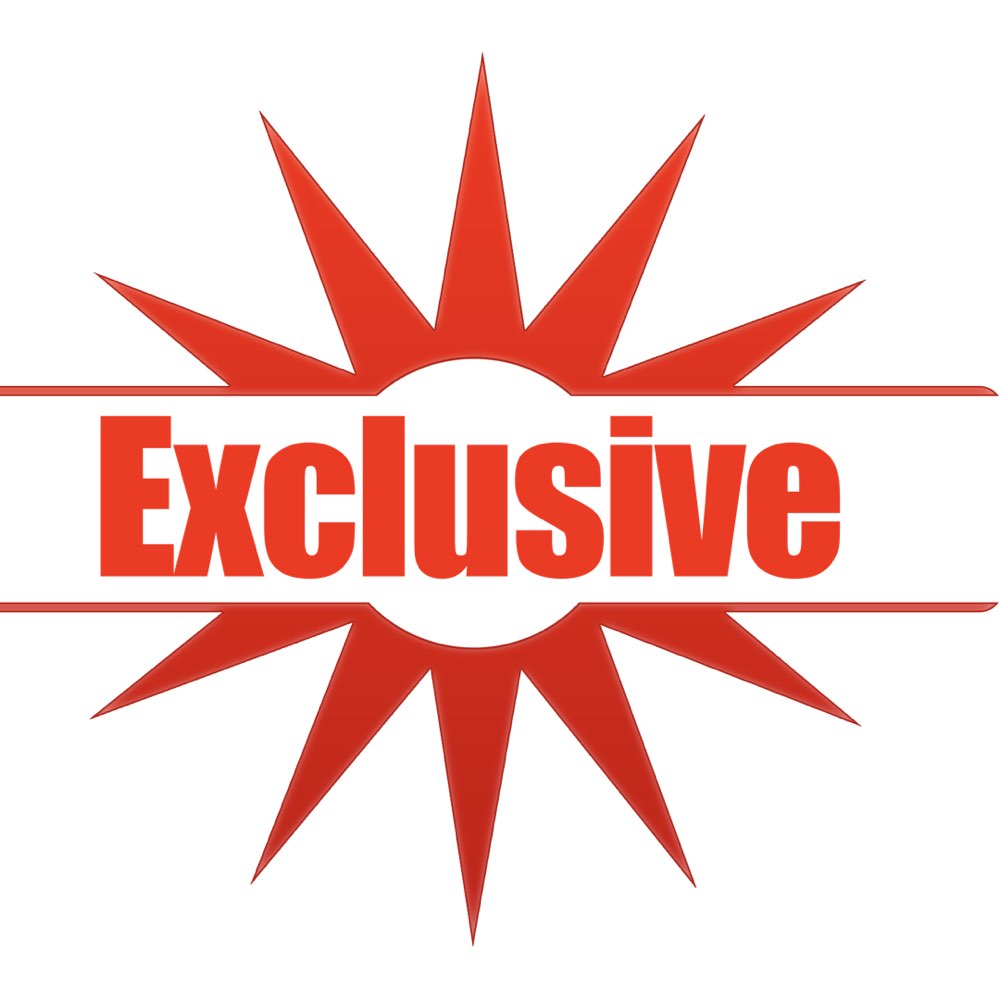 Hours of Extra Content
Many of the videos on this site cannot be found anywhere else on the internet. This is the only place to find these extra videos and bonus content.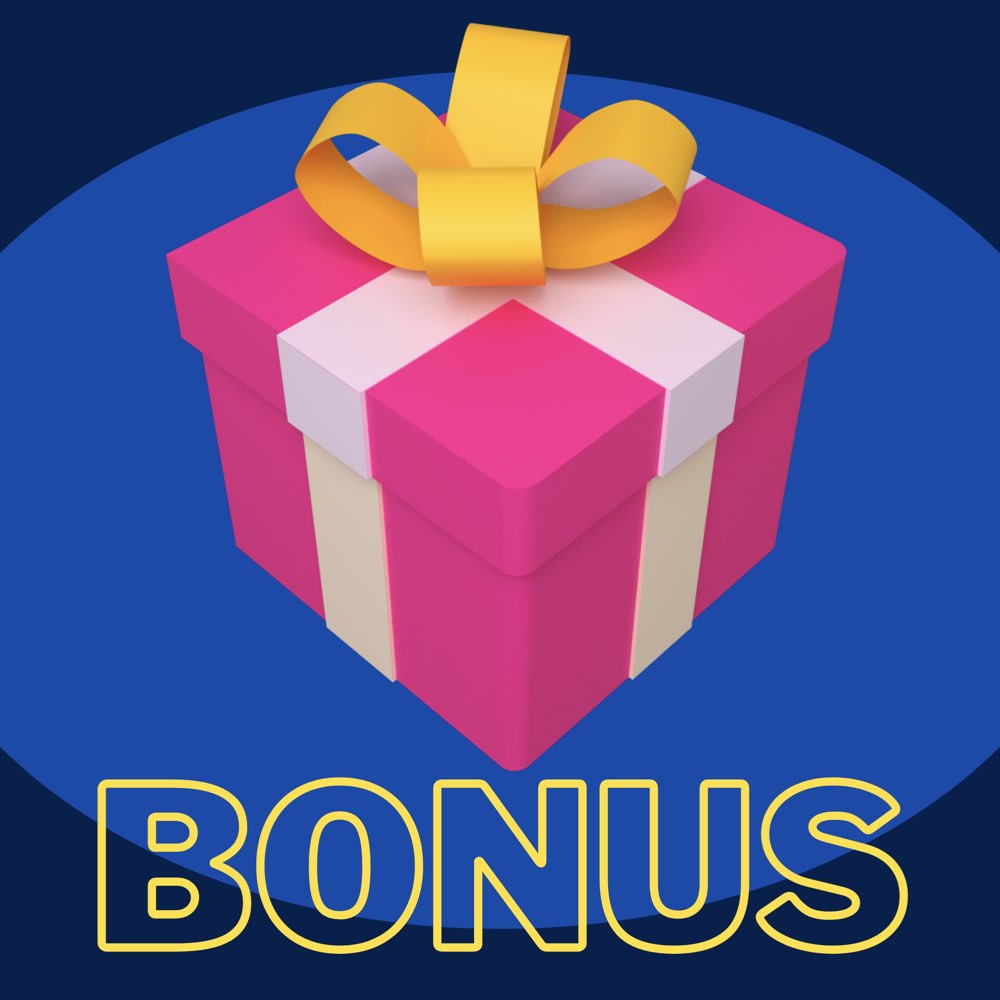 Bonus Materials
Almost every lesson on this site includes extra materials. There are Anki flashcards, worksheets with answer keys, lesson scripts, copies of notes, and a whole lot more!

Why learn German with Herr Antrim?
Herr Antrim is an English native speaker who had to learn German in the same ways you have likely tried yourself. He knows what works and what doesn't. He can help guide you through everything you need to know about the German language.

After 3 years of high school German classes, 3 weeks in Germany, 4 years of university courses in German, a summer studying German in Berlin and 12+ years of classroom German teaching experience, Herr Antrim is one of the best German teachers on the internet.

Join today and find out for yourself.