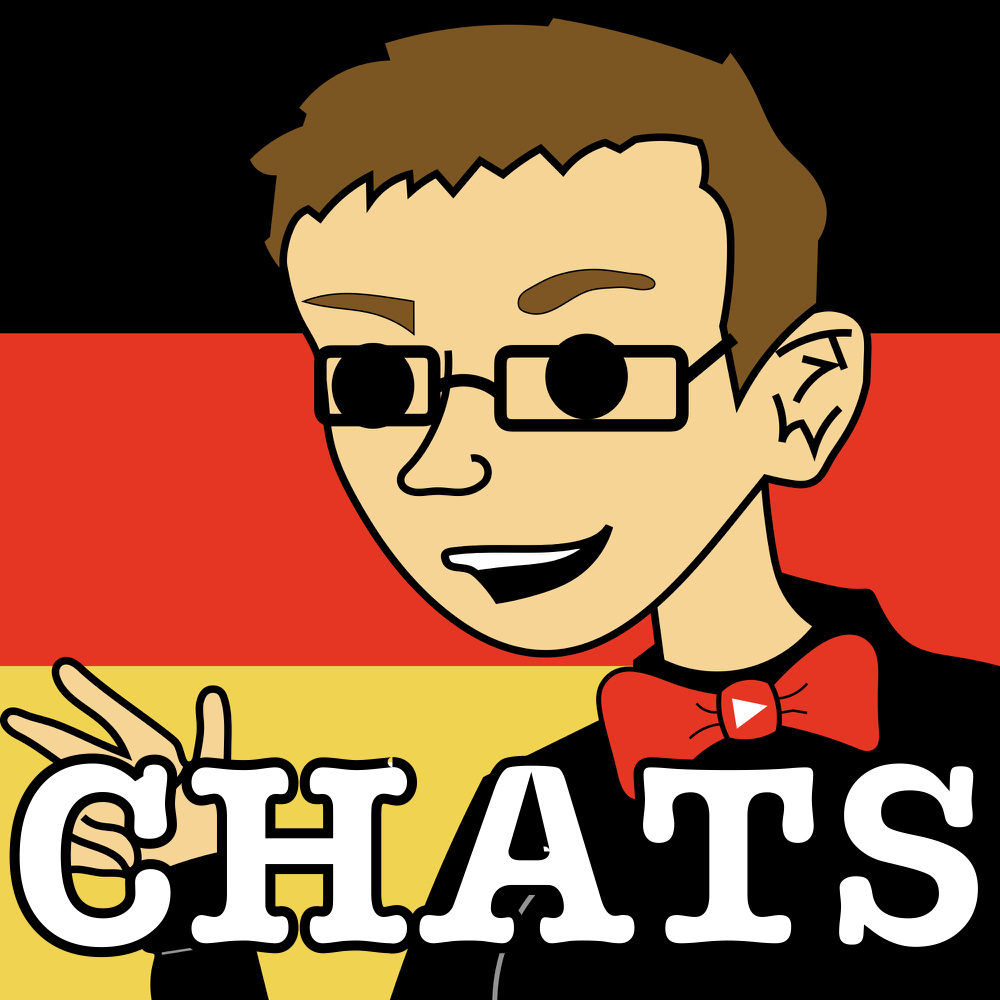 Meet with Herr Antrim
If you want to meet with Herr Antrim for 30 minutes online to discuss a German learning topic of your choice, this is the thing you need to purchase.
Thanks for submitting your information! Please continue with the checkout process.
Frequently Asked Questions


How do I schedule my appointment?
Upon purchasing this session, you'll receive further instructions on how to book a time for your appointment.
Can I purchase coaching more than once?
Absolutely! If you find yourself in need of more sessions with Herr Antrim, simply purchase another meeting.